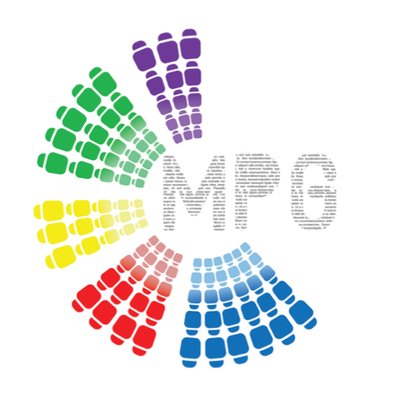 Next week, I will be honored to participate in the seminar series of the Media and Politics Group of the UK Political Studies Association. In my talk, I will briefly present our recently published book Outside the Bubble: Social Media and Political Participation in Western Democracies, coauthored with Augusto Valeriani (University of Bologna) and edited by Oxford University Press as part of the Oxford Studies in Digital Politics series.
The event is free for anyone who register and will take place on Zoom on 12 January 2022, from 4-5pm GMT. You can register for free here.
Unlike in previous book presentations, I will provide a brief overview of our arguments and most of the event will be dedicated to questions from participants. I very much look forward to discussing our work with anyone who will intervene and with Dr James Dennis, who will serve as chair.